UROP 2017-17 Application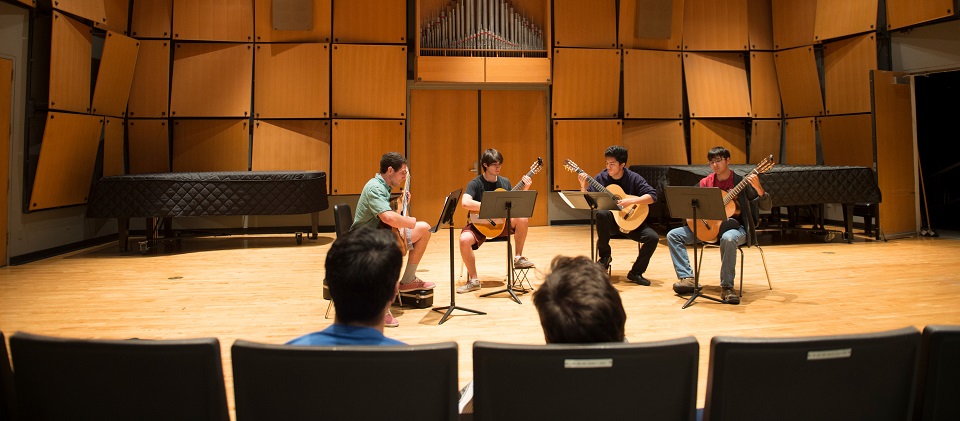 The 2016-2017 UROP Application Deadline has already passed
Undergraduate Research Opportunities Program Fellowship
Students may participate in UROP in a variety of ways. Eligible students may use their work study support, receive academic credit, or work on a voluntary basis. Students who are interested in becoming involved in UROP should contact a Professor directly and ask them to serve as your mentor. Once you and the Professor decide that you would like to work together, please, proceed to the application process. Faculty endorsement is required.
All UROP Fellowship applications are due by Friday, October 7th, 2016.
If you are interested in receiving academic credit, the last day for students to add or drop courses is Friday, September 2nd, 2016 for the Fall semester and Friday, January 13th, 2017 for the Spring semester.
UROP Fellowship Awards:
Work-Study Grant –UROP awards funding in compliance with a student's Federal Work-Study grant. Work-Study Grants are not awarded by UROP. To apply and receive a UROP Work-Study Grant, students must have already received Federal work-study funding as part of their financial aid package. Work-Study Grants fund a variety of projects with awards up to $1,500 for the academic year. The UROP Selection Committee reviews the applications and, if the project is accepted, recommends the appropriate amount of funding.
FAFSA (Federal Work-Study) information and application.
Academic Credit – Academic Credit is determined and awarded by your faculty mentor in accordance with his/her academic department. Many LMU departments set their own credit policies regarding UROP credit. Please, before applying for academic credit, check with the appropriate credit contact (Department Head or Associate Dean) for your discipline's department, regarding any special credit limits or procedures.
Volunteer – Research proposals that do not require funding or are already receiving adequate funding from departmental or other sources are encouraged to participate in the UROP on a voluntary basis. The benefit of the UROP is evident. It helps students, who are preparing for their senior thesis or creative work, to present professionally at the Undergraduate Research Symposium or other discipline-based conferences. Graduate Schools and internship staffs appreciate UROP students and recognize their work ethic, the level of engagement in discipline-based work and their ability to work independently.
Faculty Endorsement Form - For UROP Fellowship Award Applicants ONLY

A recommendation letter is unnecessary. The Faculty Endorsement Form is preferred and will be sent automatically to the faculty mentor upon submission of the student's application. Faculty will receive an email confirmation when the endorsement form is submitted. The form is also available above.