Welcome to Surveys & Evaluation
Surveys and Evaluation (SE) supports Loyola Marymount University's mission by providing leadership in the development, identification, and use of surveys and survey data for evidence-based decision-making, as well as providing institution-wide, unit-level, and individual-level support to enhance institutional and educational effectiveness. This website contains several resources related to SE's major functions:
To request one-on-one survey consulting or support with Qualtrics, contact the Associate Director of Survey Research.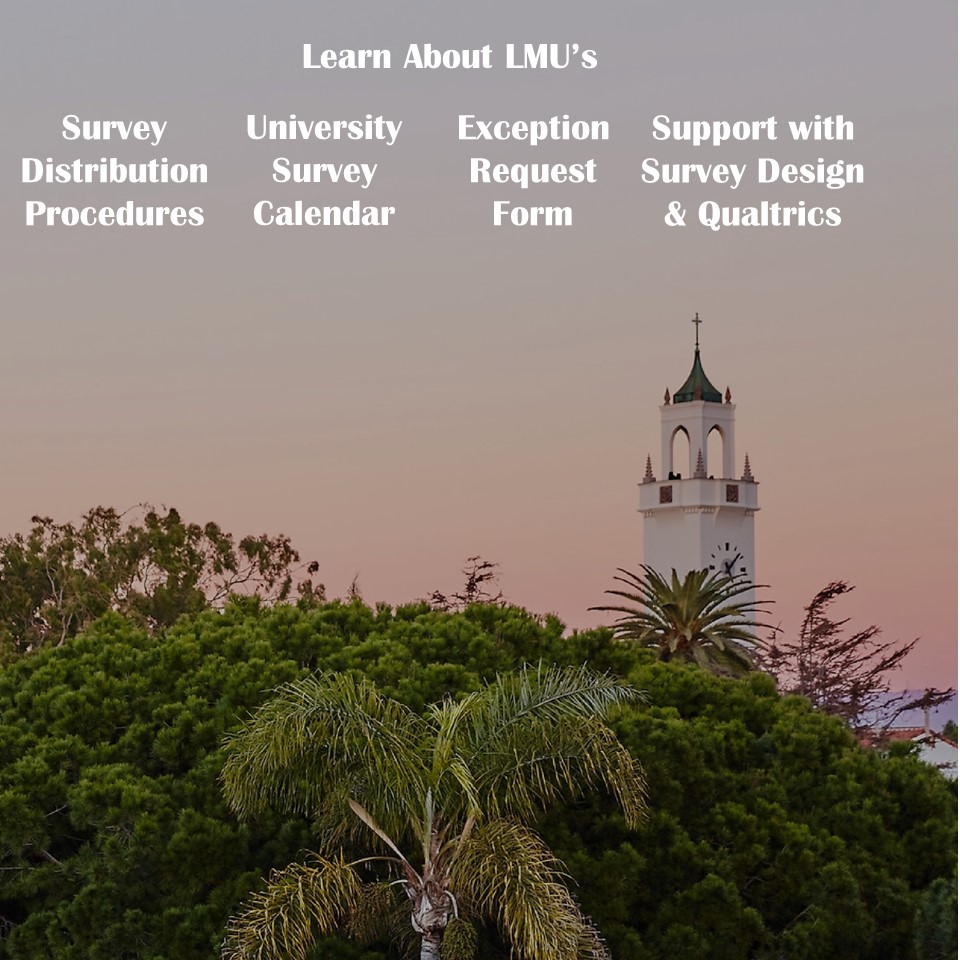 LMU Survey Administration Procedures
LMU faculty and staff who complete this online training may obtain administrative privileges to distribute surveys on campus.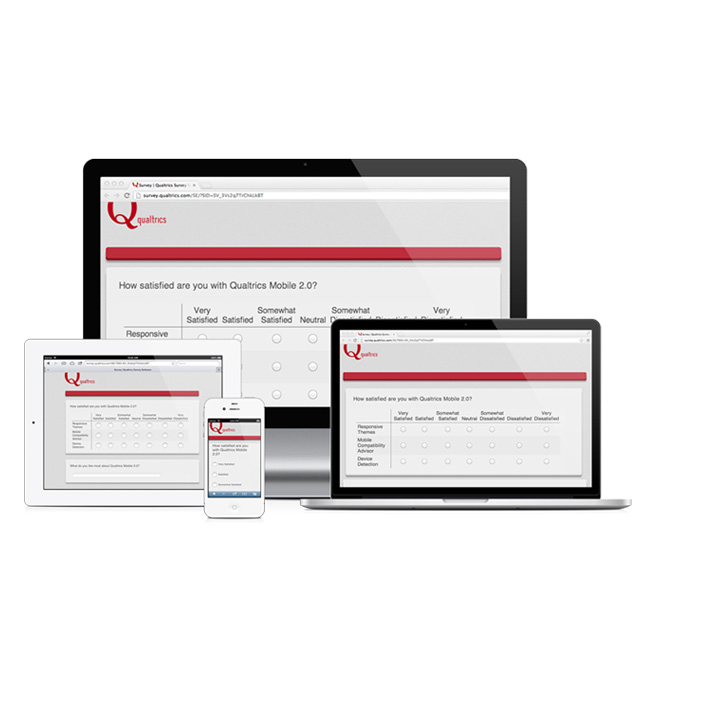 Qualtrics is a web-based survey software. Users can create, edit, and distribute the simplest to most complex surveys and generate custom reports.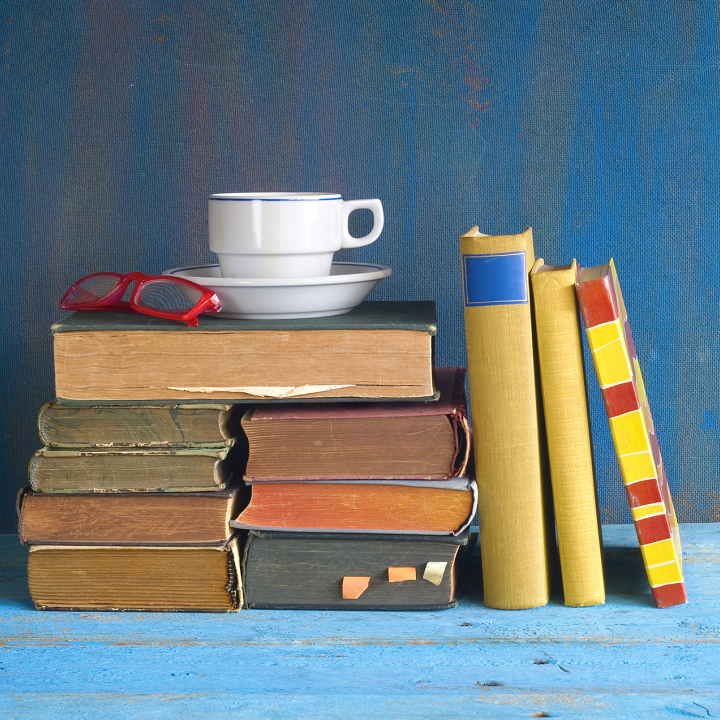 The Surveys & Evaluation team maintains a library full of Qualtrics and survey design resources, including answers to your most frequently asked questions.