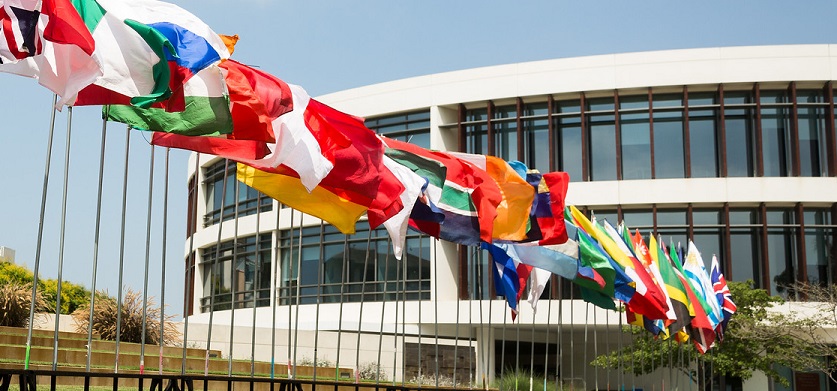 LMU CAMPUS DEADLINE: AUGUST 31, 2020 | NATIONAL DEADLINE: OCTOBER 6, 2020
Inform ONIF of Your Intentions to Apply
Submit ONIF's Intent-to-Apply form by June 1, 2020.
Start Your Fulbright Application (Opens in March 31 2020):
Click here to reach the Slate Application portal.
Enter your basic information.
Select Loyola Marymount University as the institution through which you are applying. Once you've done this, ONIF will see you in the system and will be able to contact you directly regarding important Fulbright announcements, workshops, etc.
Submit your availability for your campus interview by August 24, 2020. (Will open July 2020)
Campus Events:
Need to schedule your Foreign Language Evaluation?
Additional Resources:
Archive of the Prospective Fulbrighters Monthly Newsletter
Students and alumni who have expressed interest in applying to the 2020-2021 Fulbright U.S. Student Program will receive a monthly email containing application tips and strategies, resources, and deadline reminders.
Contact Cassidy Alvarado, Director of ONIF, with any questions.