Fulbright English Teaching Assistant Awards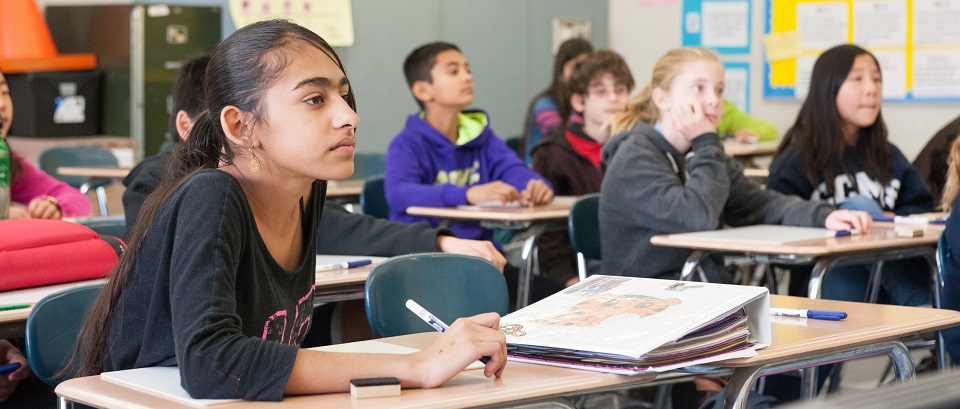 Campus Deadline: August 31, 2023
National Deadline: October 2023
The Fulbright English Teaching Assistant (ETA) Program fully funds US citizens with college degrees to work as teaching assistants abroad in over 80 countries worldwide. You can apply as a graduating senior, graduate student, or alumnus/alumna. The ETA Programs place Fulbrighters in classrooms abroad to provide assistance to the local English teachers. ETA's help teach the English language while serving as cultural ambassadors for the U.S. The age and academic level of the students vary by country, ranging from kindergarten to university level. Applicants for English Teaching Assistant Programs can apply to only one country. Consult the Fulbright website for details on specific country requirements and numbers of awards.
If you want to learn more about the postgraduate opportunities that the Fulbright program offers, you can learn more about Fulbright by viewing the program tutorials (those interested in the ETA program should view the first and third videos): http://us.fulbrightonline.org/tutorials.
This page contains a number of resources that will help you develop a strong application. Please familiarize yourself with each document before starting your application.
Campus Events:
Additional Resources: