Fellowships for Study, Teaching, & Research Abroad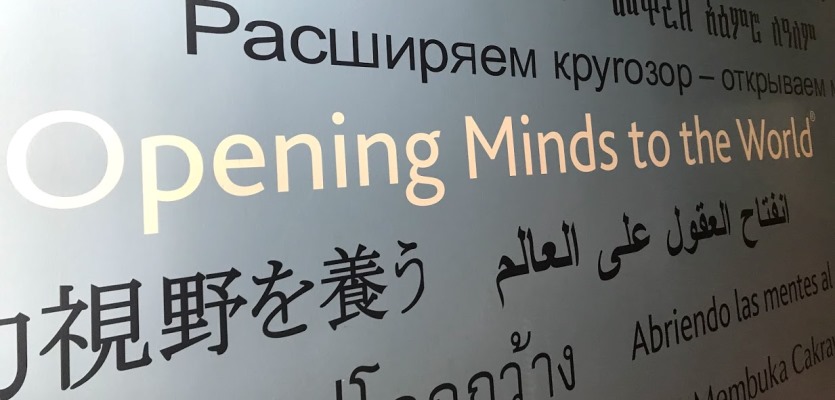 Please note: many external awards fall into more than one category. If you would like assistance identifying fellowship opportunities, please contact ONIF. For campus scholarship listings, login with your LMU ID here.
For information on LMU Study Abroad Programs and the Study Abroad Office, visit here.
Deadlines are approximate.