The Research Learning Community (RLC)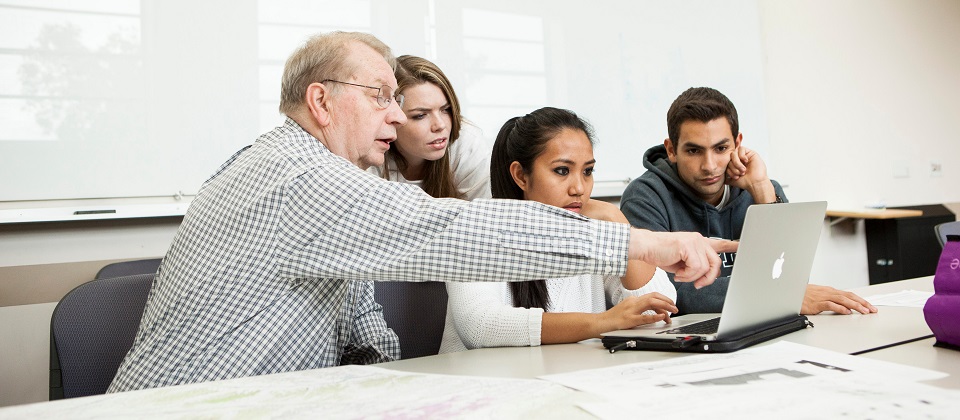 Interested in doing research but don't have a mentor? Participate in the inaugural Research Learning Community (RLC) and learn research writing techniques, receive assistance finding a mentor, discuss criteria and tips for successful SURP and RAINS applications, and be PAID to do all this!

To apply: Submit a brief personal statement and a writing sample about a research topic (250-500 words each) by email to student.research@lmu.edu by Wednesday, January 30th at 5pm.

Participants in the RLC will:
Gain professional development and research experience
Benefit from staff mentoring
Expand their resumes / CVs
Receive priority for SURP and RAINs Applications
The Research Learning Community is an eight-week paid opportunity that introduces students to effective search strategies and research writing techniques. Students will be once a week for an hour to discuss that session's topic. Dates and times will be determined based on student availability. Homework is minimal and interdisciplinary collaboration is emphasized.