The Idea of the Catholic University in the 21st Century
What makes LMU distinctive? What does Catholic higher education offer a swiftly-changing and ever-more-diverse world? What is our mission as a Jesuit, Marymount, and Catholic university, and how should that mission inform who we are and what we do?
During the 2017-2018 academic year, the Academy of Catholic Thought and Imagination, the Bellarmine College of Liberal Arts, and other partners explored these questions and many others, through interdisciplinary courses, events, speakers, exhibitions, and more. Browse our archives to learn more about the events and view photos and video from our programs.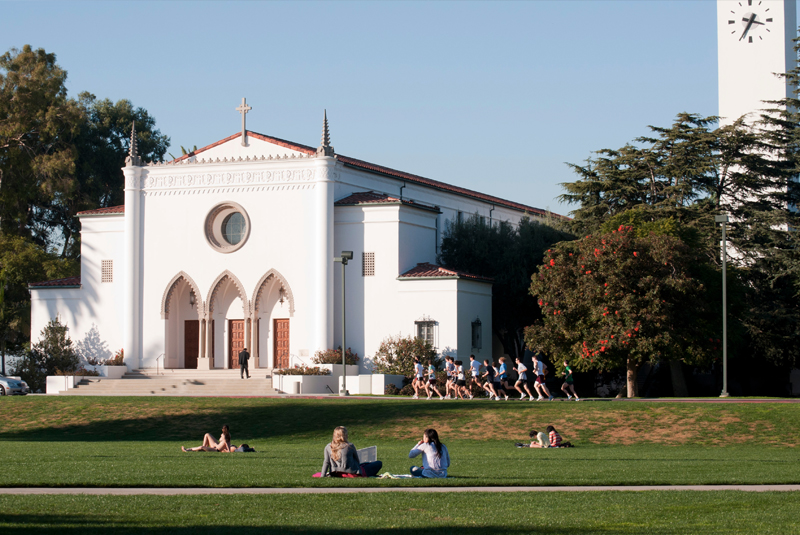 A national gathering of scholars