Student Online Learning Hub
Welcome to the Student Online Learning Hub! Here you will find all the resources and services you need to support your transition to a successful and engaging online learning experience. This hub will link you to other LMU office websites, so please bookmark it for easy navigation.
Latest Updates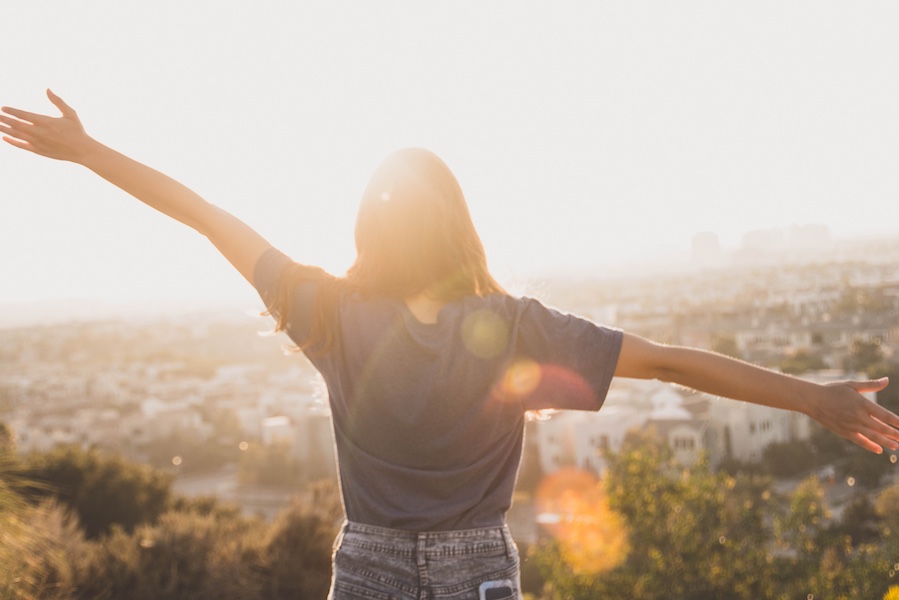 Check out the Learning Support page to get help with writing, tutoring, research and more.
Lion Wellness is here to support you with fitness classes, clubs and organizations, and services to keep you Lion well!
Resources for Online Learning
Stories

Global Imagination
LMU Study Abroad helped these International Relations majors find opportunities to gain global work experience.

Vote 2020
LMU experts and guest lecturers discuss key issues and controversies in the 2020 presidential election.