Student Online Learning Hub
Welcome to the Student Online Learning Hub! Here you will find all the resources and services you need to support your transition to a successful and engaging online learning experience. This hub will link you to other LMU office websites, so please bookmark it for easy navigation.
Latest Updates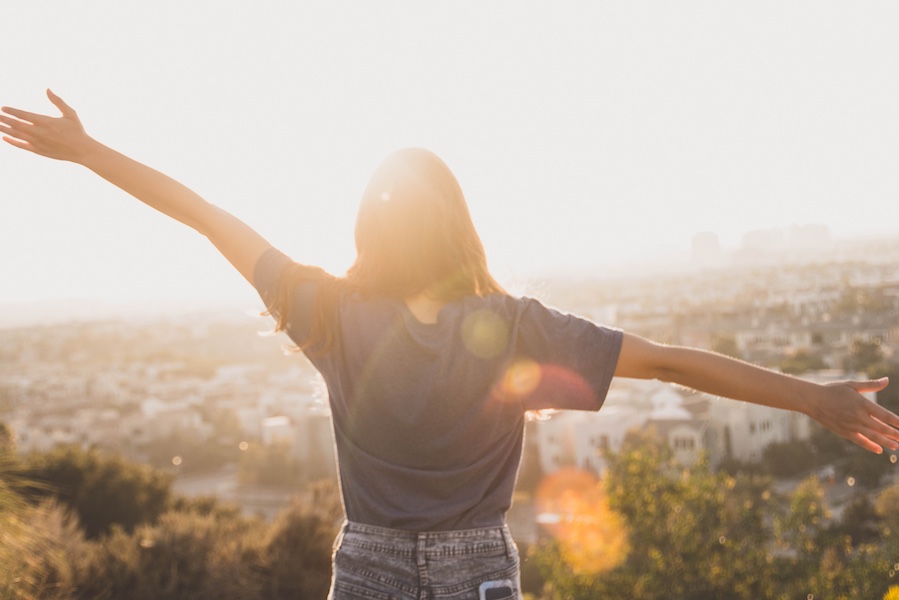 Welcome to Fall Semester! While you explore the Online Learning Hub, here are a few resources to help you jumpstart your semester!
Resources for Online Learning
Stories

Faculty Spotlight
With travel on hold, Professor Robin Wang and her students embarked on a course of inner explorations instead.

Library News
Archives & Special Collections and Professor Leon Wiebers create an enriching experience for costume history students.