Your Journey Isn't Over Just Because You're Home!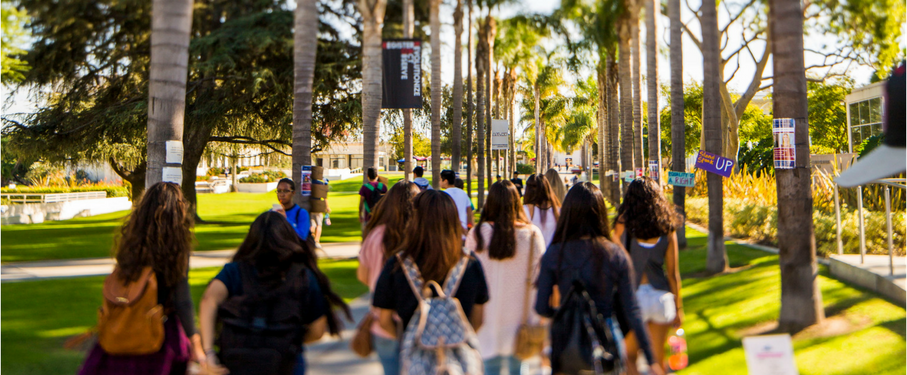 Welcome back! We hope you all had a wonderful time abroad and we're excited to have you back on campus. We know that transitioning back to life on campus can be challenging and comes with its own "reverse culture shock". To help ease this transition, we are providing a new program for you: the Study Abroad Welcome Back Dinner.
Come join us for dinner, a chance to reconnect with friends from abroad, and the opportunity to learn about how to maximize your study abroad experience now that you've returned home. Your journey isn't over just because you're home!
When: There will be a Spring 2017 returnee dinner on Tuesday, October 3. Keep an eye on your email for the invitation!
Where: McIntosh Room, UHall