Rhetorical Arts
Rhetorical Arts: Outside of the Classroom
Rhetorical Arts fosters articulate expression, critical thinking, and moral reflection, enabling students to engage in written and oral public debate both within and outside of the classroom. Here you will find information about the Rhetorical Arts Instructors and Core sponsored Rhetorical Arts events that engage the larger LMU community.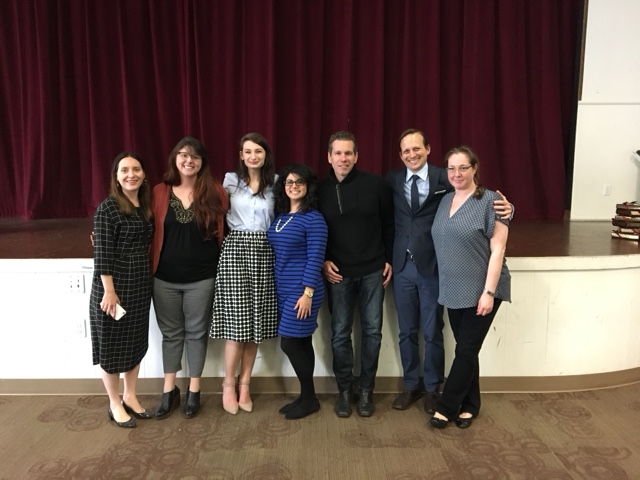 Rhetorical Arts Fellows
Meet Your Instructors
Rhetorical Arts Festival
Who Will Win the Crown?
Social Justice Panel
Eloquentia (Im)Perfecta: In a Post-Knowledge Age