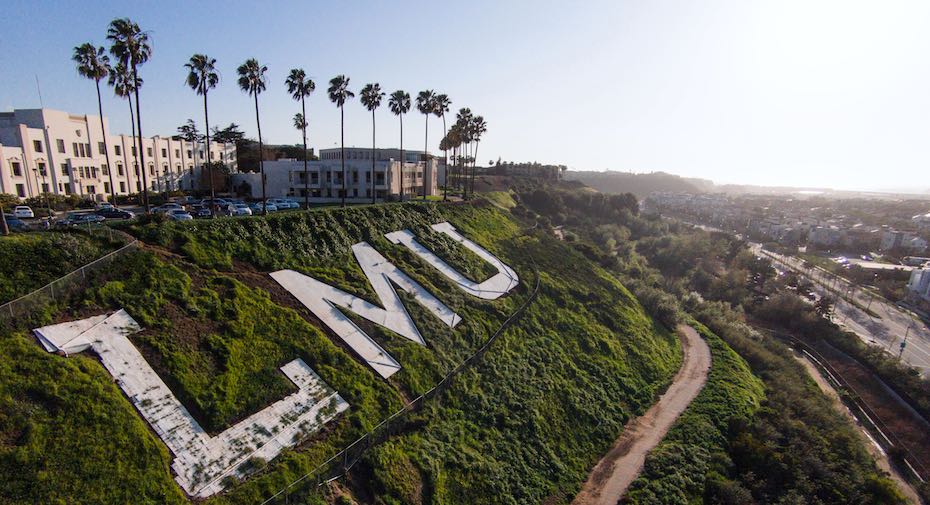 Faculty Hall of Fame
The Loyola Marymount University Faculty Hall of Fame honors those people who have made significant contributions to the life of the university through their teaching, creative endeavors and scholarly work. Honorees, selected from the faculties of Loyola University, Marymount College, and Loyola Marymount University, are extraordinary examples of what it means to be a teacher-scholar in the Jesuit and Marymount educational traditions. The inaugural 15 members were inducted during the university's 2011-2012 Centennial Celebration, and new members were inducted every two to three years.
Announcing the 2021 Faculty Hall of Fame Inductees
In 2021, the Faculty Awards Committee evaluated nominations from across our community and selected six outstanding honorees to be inducted into the Faculty Hall of Fame. Learn more about the nomination process.
Congratulations to these faculty leaders. We thank them for their commitment and contribution to the University.
2021 Inductees
Professor of Psychology
1978-2015
Professor of African American Studies
1978-2006
Professor of Counseling Education
1966-2020
Professor of Economics
1982-2018
Professor of Mathematics
1973-2013
Professor of Modern Languages and Literatures
1980-1998
---