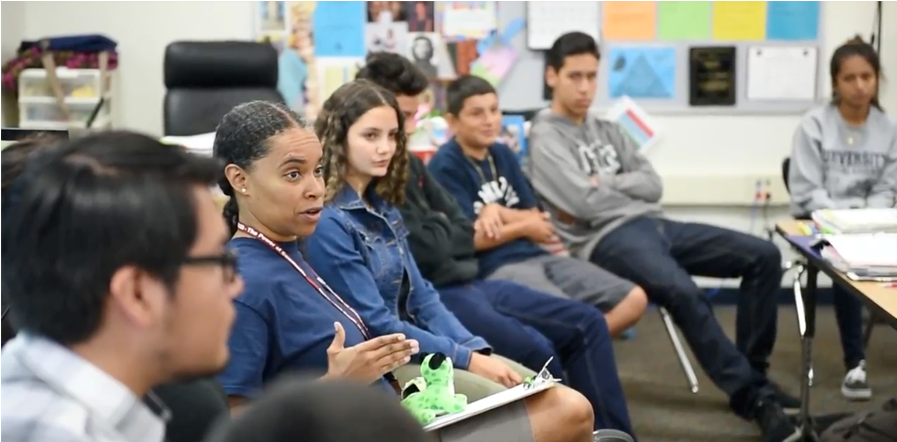 CURes Restorative Justice Project
The Loyola Marymount University Center for Urban Resilience Restorative Justice Project (LMU CURes RJ Project) is a trusted partner for RJ practitioners and advocates throughout Southern California.
The vision of the LMU CURes RJ Project is to impact systemic education reform and transform social structures towards a more just society. Aligning with LMU's mission and commitment to anti-racism, Restorative Justice Practices are based on principles that emphasize how positive relationships are central to building community and involve processes that restore communities when harm occurs. The RJ Project offers culturally grounded ways to address conflict through restorative practice trainings, Restorative Conferencing facilitation services, and opportunities to collaborate.