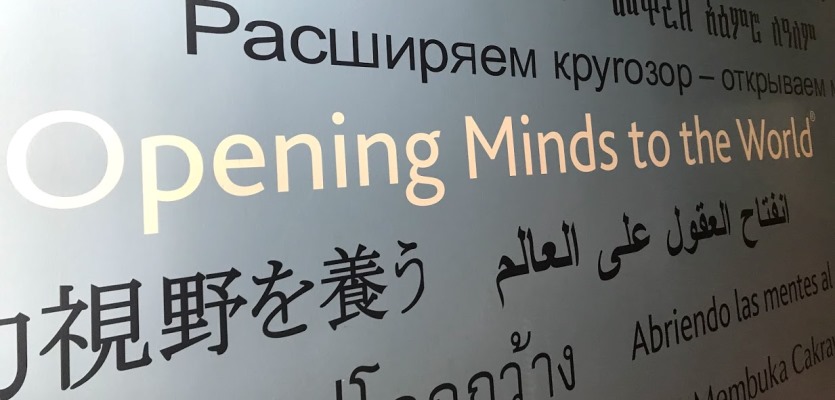 Please note: many external awards fall under more than one category. For campus scholarship listings, log in with your LMU ID here.
The opportunities within these pages represent a sample of study, teaching, and research fellowships abroad available to students and alumni.
To receive a personalized list of fellowship opportunities based on your interests and goals, ONIF encourages you to schedule an advisement appointment or email fellowships@lmu.edu.