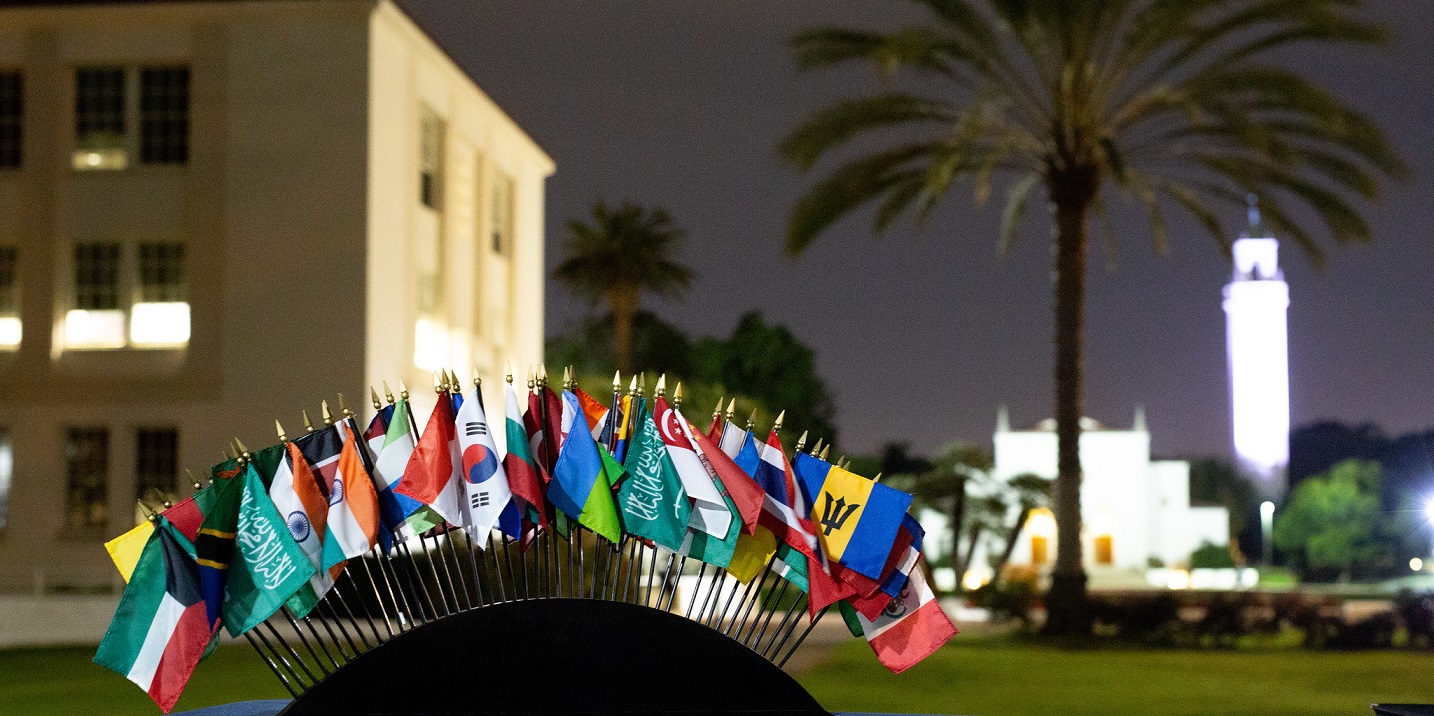 ‌Campus Deadline: January 16, 2023
National Deadline for Graduate Students: Late January 2023
National Deadline for Undergraduate Students: Early February 2023
Boren Awards Events
Description
Boren awards allow U.S. undergraduate and graduate students to study less commonly taught languages in world regions critical to U.S. interests, but underrepresented in study abroad.
Boren Scholarships are for undergraduate students and Boren Fellowships are for graduate students.
In addition to the traditional study award, Boren also offers the following special initiative programs:
Eligibility Criteria
Must be a U.S. citizen to apply. Open to all class years, though juniors and seniors are not eligible for summer programs. Boren In exchange for funding, Boren Scholars commit to working in the federal government for at least one year after graduation.
Note: Students interested in applying should contact Dr. Cassidy Alvarado, ONIF Director, at cassidy.alvarado@lmu.edu for more information about LMU's application process.
Amount
Maximum scholarship awards are $8,000 for the summer (STEM only), $10,000 for a semester, and $25,000 for a full academic year. Graduate students may be eligible for up to $25,000.
Campus Application Process
Complete your online application (via Slate) by LMU's campus deadline.

ONIF will be able to view your application
Components generally include:

After you complete your application, meet with ONIF for feedback or suggestions.
Submit your application by the national deadline.
For official information on the Boren Awards, which supersedes any information provided here, please visit their website.
Resources