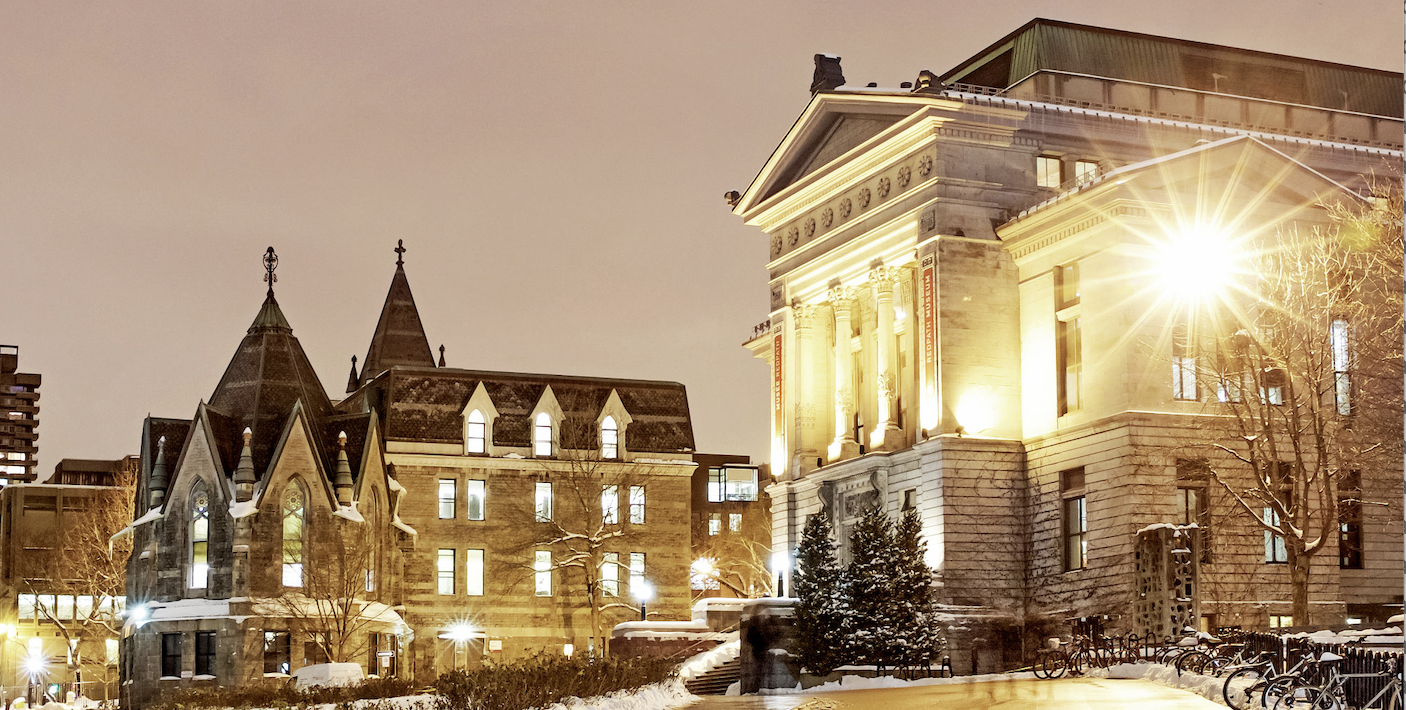 National Deadline: September 2023
McCall MacBain Scholarship Webinar
Description
The McCall MacBain Scholarship is a full scholarship, covering all tuition and fees for the full normal duration of an eligible master's or professional program (150+ options) at McGill, a living stipend of $2,000 CAD per month during academic terms, mentorship, and a leadership development curriculum.

Applicants are also eligible for 78 one-time entrance awards. Those coming to final interviews are eligible for either the full scholarship or a one-time finalist award equivalent to just over a year's worth of program tuition ($10K for Canadians, $20K for international students).
McCall MacBain will award 20 scholarships to Canadian citizens and 10 scholarships to U.S. students/other international students.
Eligibility and Selection Criteria
Candidates must meet or exceed the admissions requirements of an eligible master's or professional program
Graduate certificates, executive master's programs, PhDs, and joint degree programs, are examples of programs not covered by the McCall MacBain Scholarships.
Note: Candidates must be nominated by LMU. Students interested in applying should contact the Office of National & International Fellowships (ONIF) for more information about the application process. Contact person: Lindsay Anderson, Fellowships Advisor 310.338.3950, lindsay.anderson@lmu.edu.
Campus Nomination Process
Email lindsay.anderson@lmu.edu by September 1 to confirm you are applying.
ONIF will access your application materials through the online application portal and will use this information when considering your nomination.
As an institution, LMU may nominate up to 3 U.S. students/international students (non-Canadian citizens). There is no cap on nominations for Canadian citizens.
For official information on the McCall MacBain Scholarship, which supersedes any information provided here, please visit: https://mccallmacbainscholars.org/scholarships/
Resources
TBD