Peer Tutoring
The Academic Resource Center provides free, peer-to-peer writing support for undergraduate and graduate students working on projects in any discipline and at any stage in the writing process. We believe that all students can benefit from setting time aside to talk with another writer about their writing.
The Tutoring Schedule
The Writing Center has undergrad and grad tutors available to meet online and in person with students. We have limited hours available in the first two weeks of each semester and during the week of final exams. Our full tutoring scheduling begins on the third week of the semester. We're open in the summer, too!
Ready to make an appointment with a writing tutor? Find out how, here.
Graduate students​! Join us for designated time to get writing done in a supportive, communal environment and the option to chat with a grad writing tutor when needed.
Plan Your Projects With Us
Whether you need a hand understanding your assignment or ​making a plan for your project, an appointment with a writing tutor is a great way to get started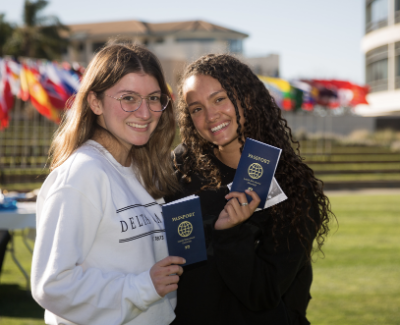 International Student Support
Our team is proud to support LMU's international community! Students studying outside of the US, check out our late night hours and options for asynchronous sessions.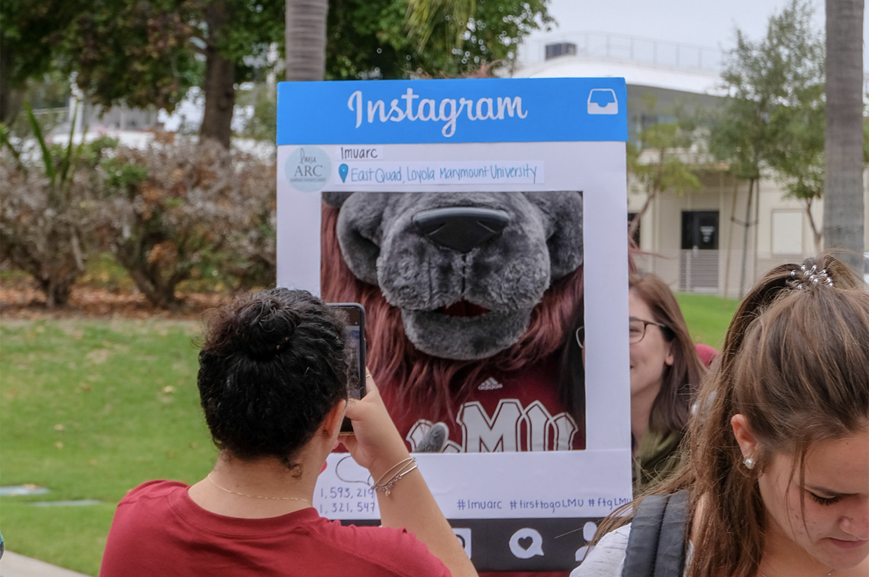 For the latest on news, events, and writing tips, follow the ARC's instagram @lmuarc