Study Abroad Photo Contest
The time has come to show off those awesome photos you took while studying abroad! Each year we hold a Study Abroad photo contest and ask our participants to share their best snaps for a chance to win a gift certificate (and the awe of your friends and classmates).
We know that everyone takes a selfie in front of the Eiffel Tower or does their darndest to hold up the Leaning Tower of Pisa, but we want to see the photos that everyone DOESN'T take! So show us what "A Day in the Life" was like for you while abroad, or what "Cross-Cultural Experience" you had. And hey, we'll even acknowledge that a great selfie can be an art form all unto itself!
Submissions are accepted every Spring semester, and official rules and guidelines can be found here. All eligible students will be emailed a link to the photo contest submission page. Check out last year's photo winners below for inspiration.
We can't wait to see your photos!
---
2017 Grand Prize Winner‌‌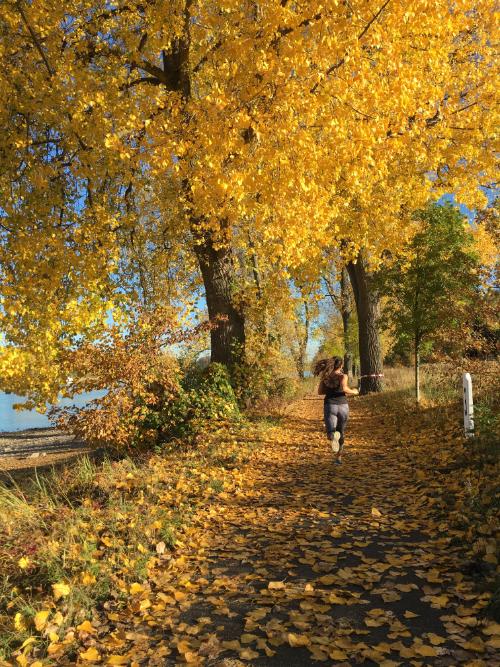 Congratulations, Kimberly Stacey! Her photo "‌Yellow" from her semester abroad in Bonn Germany, Fall 2016, is our Grand Prize Winner!
2017 Runner-Up prizes went to:
Erin Mekhitarian, Swinburne University of Technology "10/10 Would Pet Again"
Tyler Allen, SLU Madrid "Bathroom Selfie"
Jasmine Parekh, Gabelli Business in London "Mrs. Pink"
Facundo Gonzalez, LMU Summer in Rome: Christianity and Art "Rome in a Dome"
View all runner-up photos on our Google+ page!
---
2016 Grand Prize Winner‌‌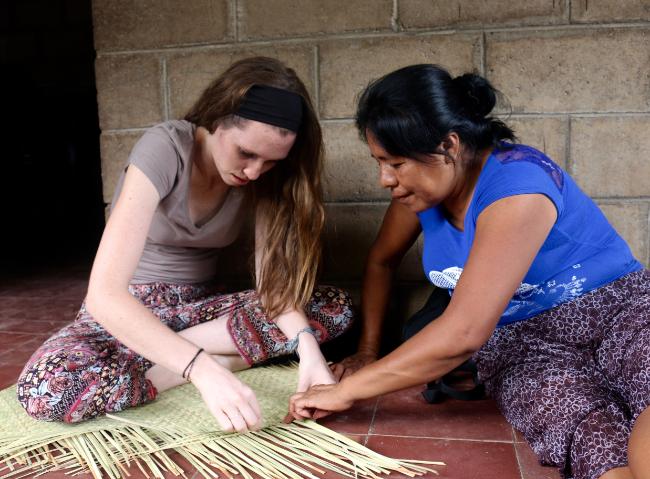 Congratulations, Katie North! She is the 2016 Grand Prize winner for her photo "Accompaniment" taken in the Casa de la Solidaridad program in San Salvidor, El Salvidor.
2016 Runner Up Prizes went to:
Allyson Bernardy: Love is the Answer
Kaila Patrick: Lions Love Gaudi
Taylor Masuda: Hiking in Heaven
Alexandria Cheng: Night Crawling Through London
View all runner-up photos on our Google+ page!
---
2015 Grand Prize Winner‌‌‌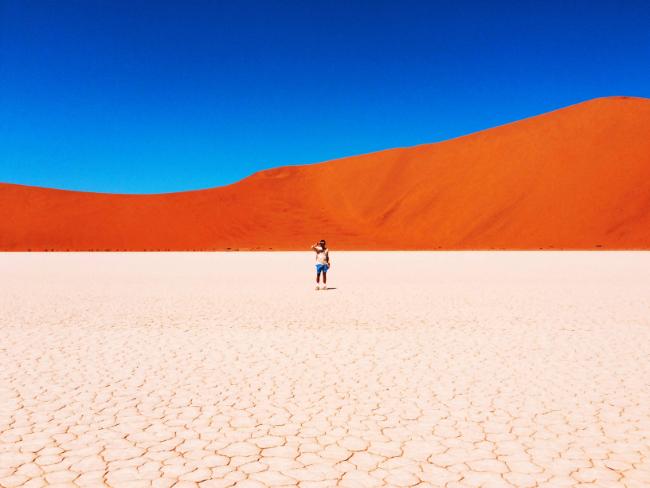 Congratulations Conner Gordon! His photo "Nature's Easy Bake Oven" is the 2015 Grand Prize Winner.‌
2015 Runners Up are:
"All you need is Love" by Daniela Ramirez
"Taking in the history" by Meghan VonBehren
"Candid Candace" by Candace Williams
"Houses" by Erin Cusick
"When in Rome, Do as the Romans Don't" by Juliana Joseph