ONIF Alumna Spotlight
October 18, 2018
Name: Griffin Gosnell
Major: Psychology
Graduation Year: 2010
Fellowship Award: 2014 Fulbright English Teaching Assistantship to Thailand. This fully-funded program places Fulbrighters in classrooms abroad to teach students English.
What are your current or future career plans? I am currently a Development Manager at Thunderbird School of Global Management. I hope to move into international development work or international non-profit work after getting this experience with Thunderbird.
What inspired you to apply for this award? After working with students with City Year in Los Angeles, I was inspired to work with children abroad. Thailand had a huge draw for me because of it's beautiful culture, delicious food, and amazing landscapes. It seemed like a good fit and it was!
What was the most challenging part of the application process? Fitting everything into one page!! Find an excellent editor who can help you put everything into the compact space that Fulbright asks for.
What advice do you have for future applicants? Research, research, research. Make sure you are applying for the right reasons and for something that aligns with your life. From my experience and that of my fellow Fulbrighters, it seemed important to the committees that you know something about the country more in-depth than just beautiful beaches or loving yoga. Find something to align with and work with that concept. For examples, for me and Thailand, I researched everything from education reform in country, to their country motto "The Land of Smiles", to the Buddhist religion and what implications that has on the culture. Then from the research I found on Thailand, I tied everything into my own experiences with City Year and my time at LMU.
What would people be surprised to know about you? I'm tri-lingual after my time in Thailand - I speak English, Spanish, and Thai!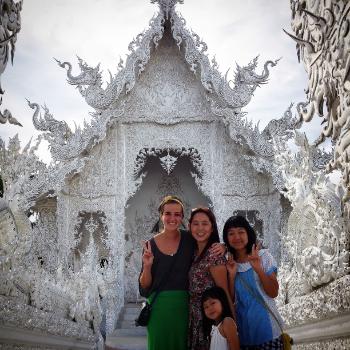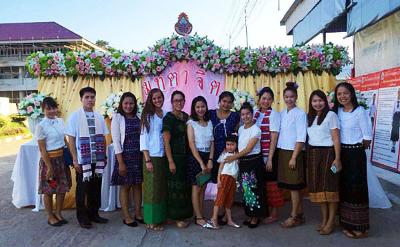 ----------------
The Fulbright U.S. Student Program offers research, study, and teaching opportunities in over 140 countries to recent graduates and graduate students. For more information, visit https://us.fulbrightonline.org/fulbright-us-student-program or contact ONIF.