ONIF Alumni Spotlight
March 22, 2019
Name: Simone Wilson
Degree: B.A. in Psychology
Graduation Year: 2016
Fellowship Award: 2018-19 Fulbright English Teaching Assistantship to South Korea.
What are your current or future career plans? Upon my return to California, I intend to acquire a state license in counseling and open a community art therapy studio.
What have you enjoyed most about the program? Interacting with children and teaching them that their best is good enough has been my favorite part of my grant year.
What has been the most challenging part of the program? The acculturation process has proved most difficult, due to the homogeneous nature of Korean society.
What advice do you have for future applicants? Know the importance of self-care and make an effort to incorporate it into your schedule.
What would people be surprised to know about you? Even after a semester of teaching experience, I still struggle with imposter syndrome. It's okay to feel like you're unsure of what you're doing. It is a wonderful opportunity to indulge in humility; to remember it's okay to ask for help.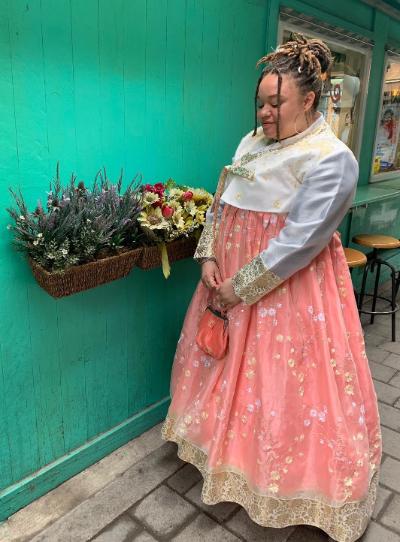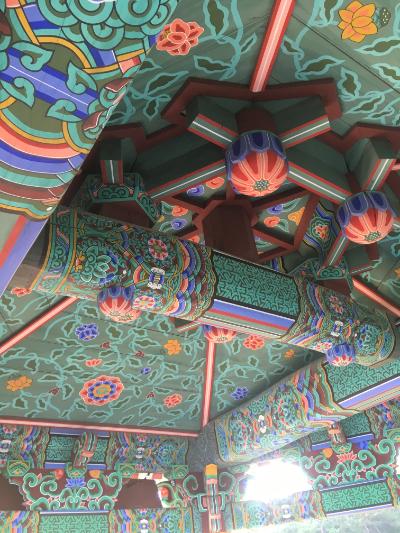 ----------------
The Fulbright U.S. Student Program offers research, study, and teaching opportunities in over 140 countries to recent graduates and graduate students. For more information, visit https://us.fulbrightonline.org/fulbright-us-student-program or contact ONIF.